The aim of this project was to create conscience about ecological matters in the world. I wanted to focus on the problematic consisting on the large amount of paper used every year to wrap gifts on big holidays like Christmas.It is ironic that gifts are placed below the tree,being paper production one of the main reasons for deforestation.

To solve the problematic I wanted to communicate another way of wrapping using Furoshiki, a Japanese technique that uses fabric instead of paper for wrapping.Furoshiki can be used in numerous ways after its first use,preventing it to end up in the trash. This will make people think about reuse instead of throwing away things,ensuring environmental protection.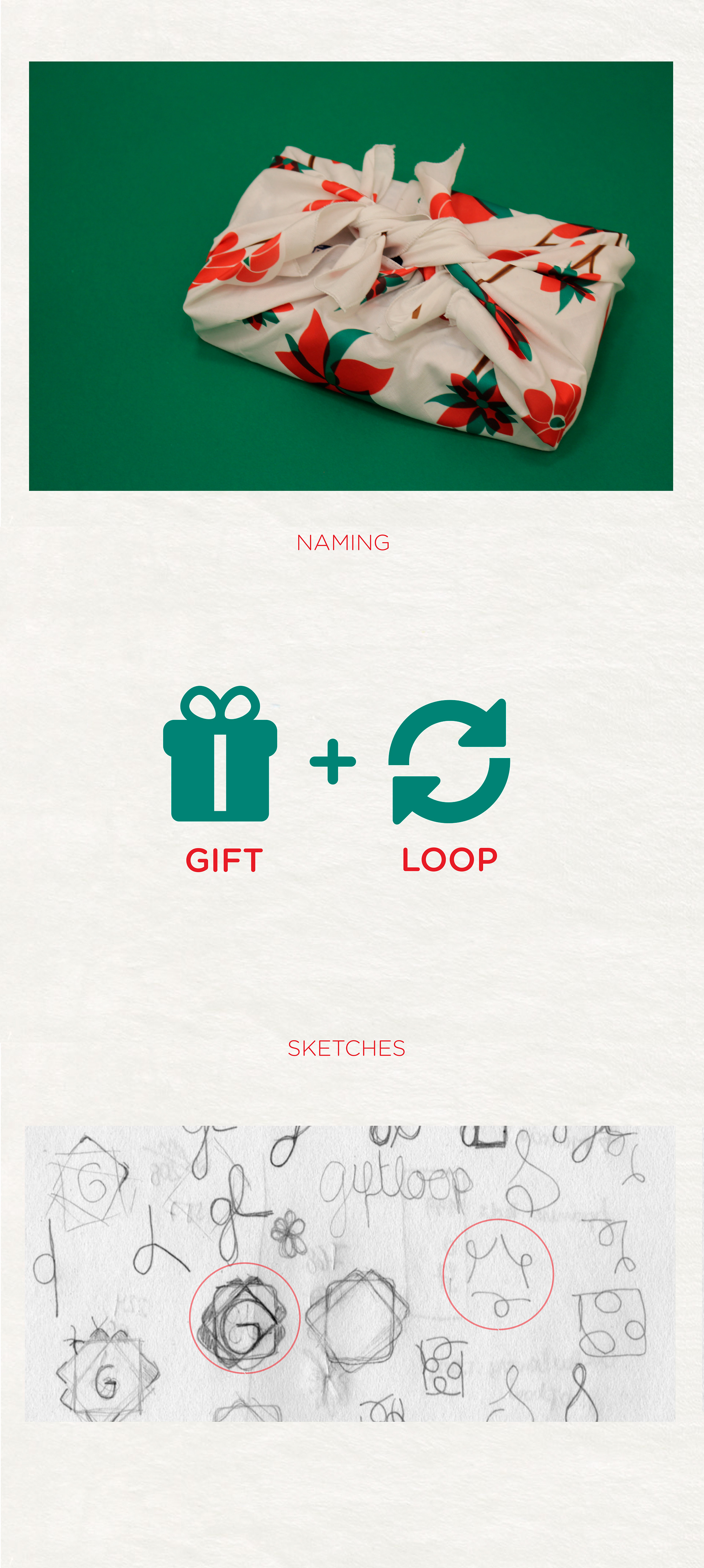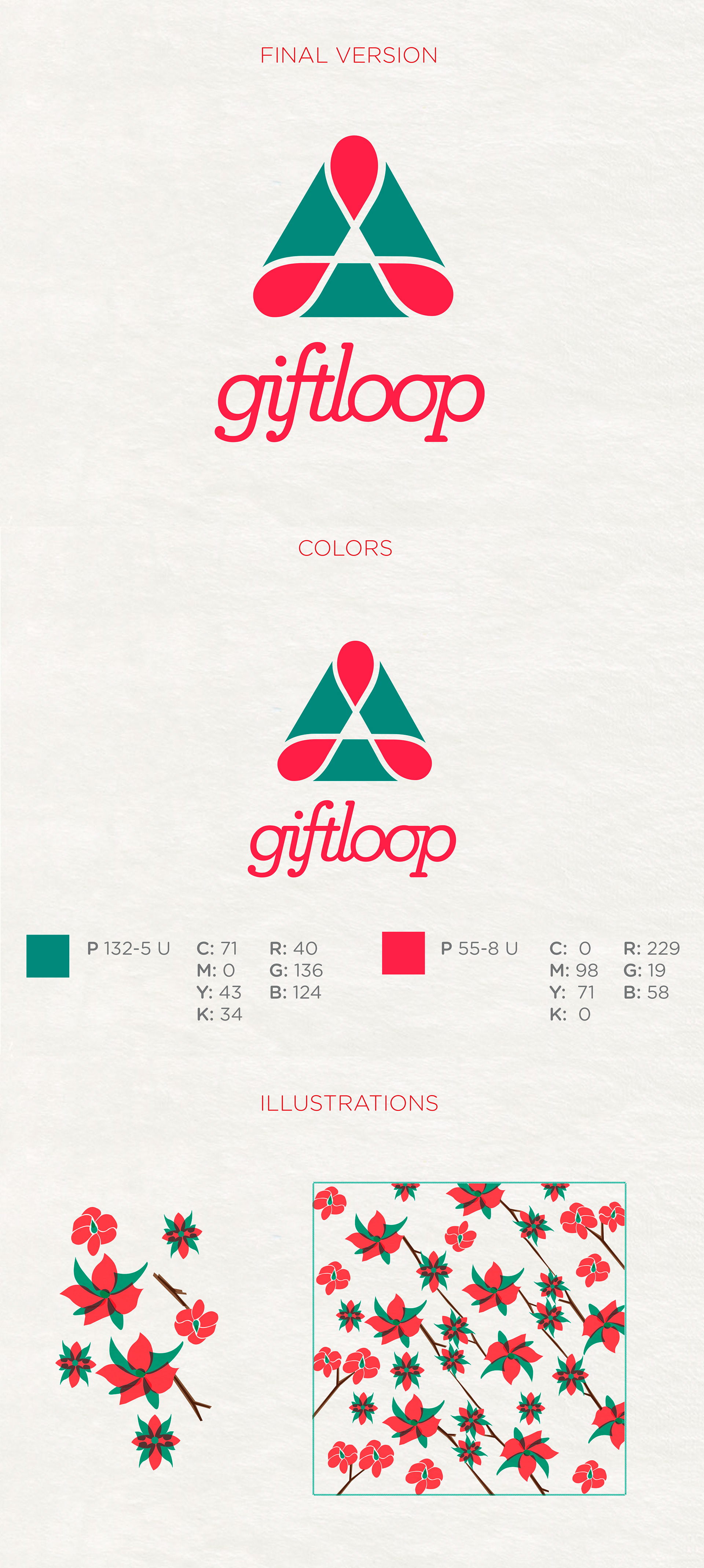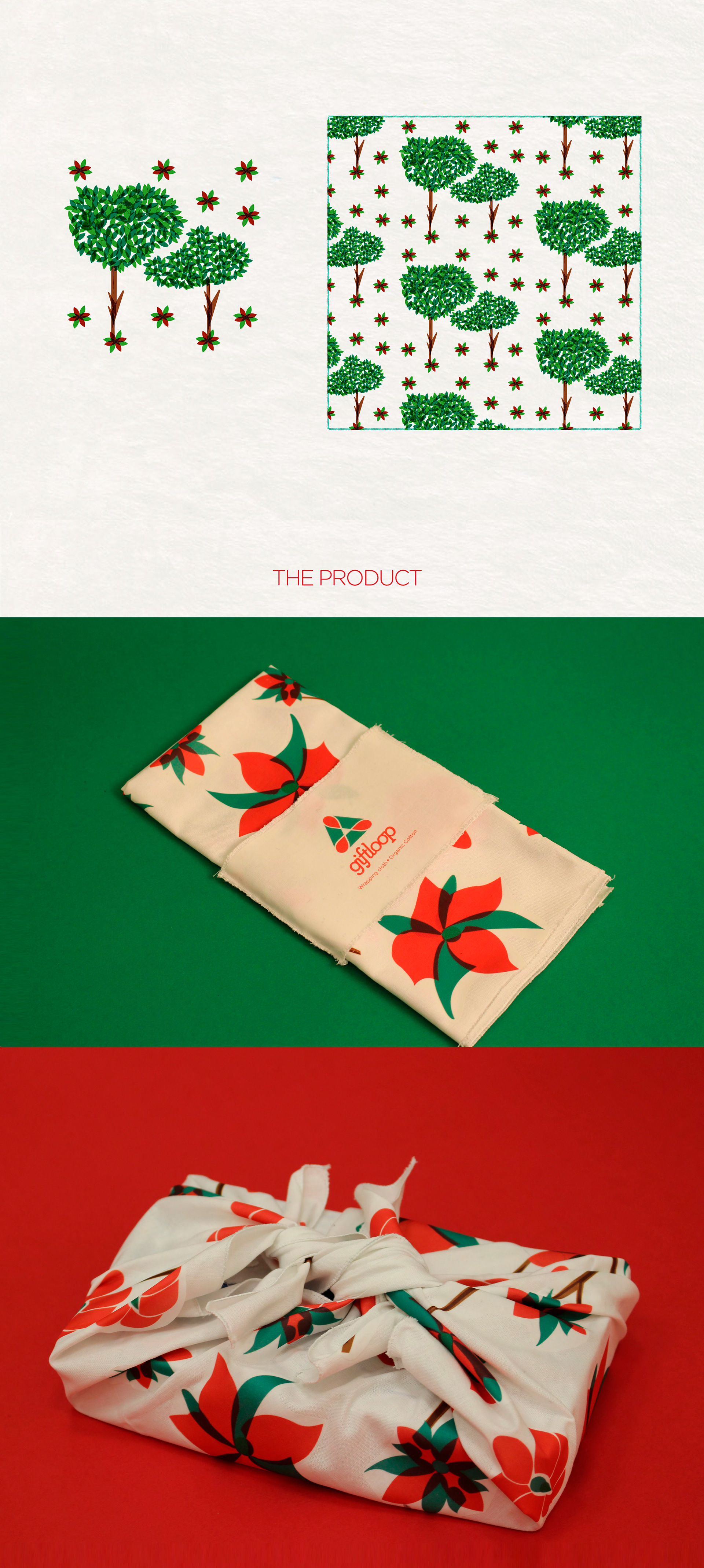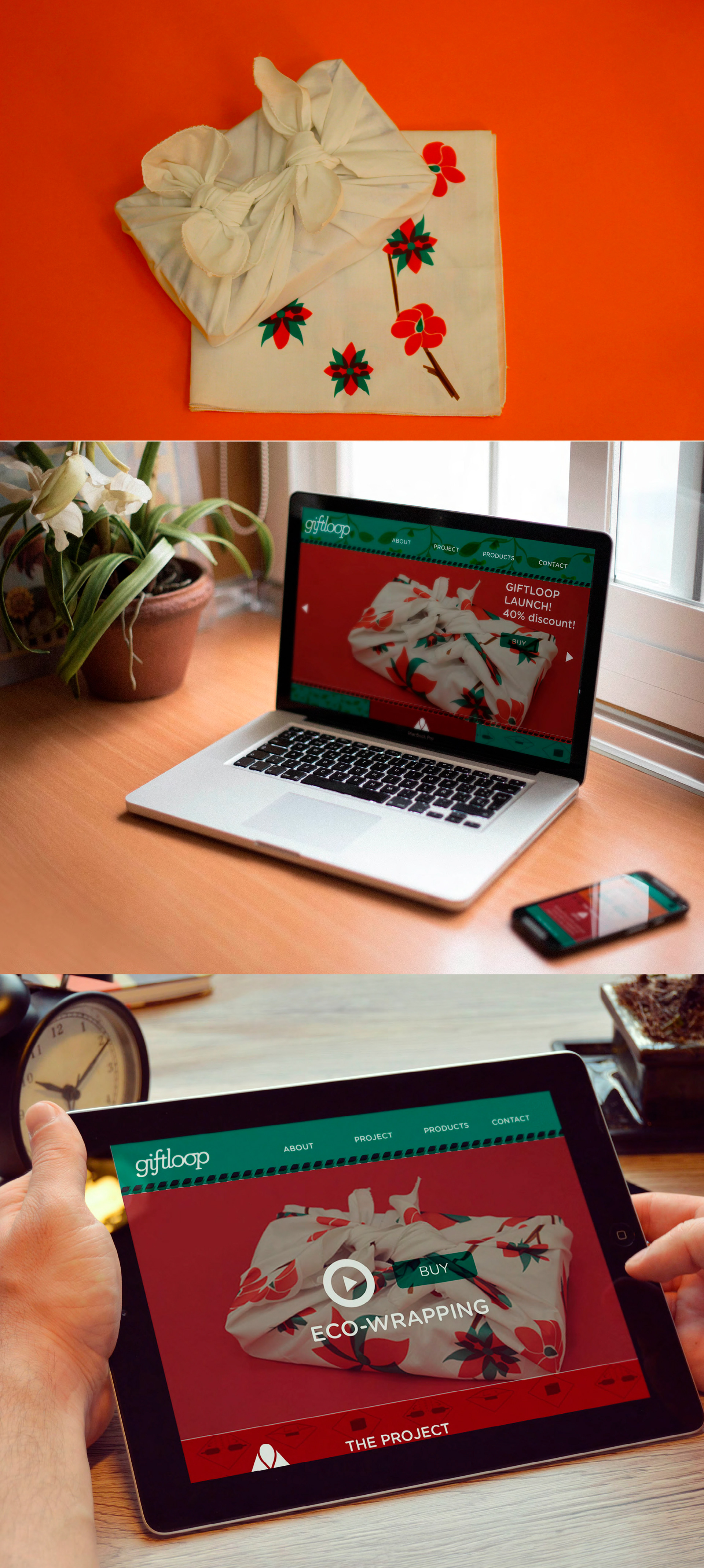 Take a look at the e-book!